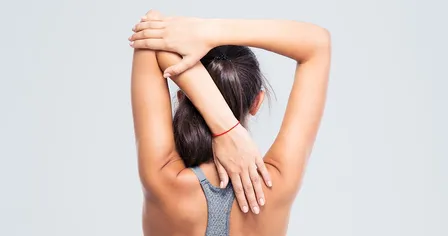 It is well know that exercise benefits all parts of the body, not just the parts that influence movement. Exercise improves cognitive function, organ health, mood and mental health to name just a few.
Pain is often a side effect of dysfunctional tissue, rather than a cause of a problem. Our doctors offer specific movement analyses to find which tissues are dysfunctional and make recommendations. Talk with our doctors to get advice on what type of exercise you can do to improve your health!

Below is a link to our youtube channel with videos that show exercises for spinal health. We are in the process of creating the videos so check back to see new videos!

Please consult with one of our chiropractors before following any of our exercise playlists.